BUSINESS INQUIRES & BULK ORDERS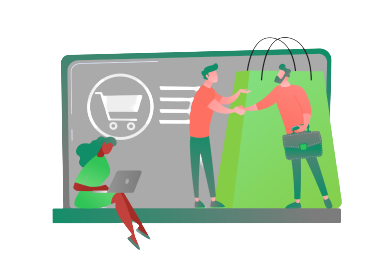 If you are in search for any of the following or have any certain personalized requests:
• Corporate Gifts.
• Employee Incentives.
• Fashion Statements.
• Sport Supplies.
• Bulk Orders.
We offer a bulk ordering facility to:
• Small and Medium size Enterprises.
• Corporations.
• Schools & Universities.
• Governmental Entities.
For bulk orders, send us a message using the form below and we will get back to you at the soonest possible...
CONNECT WITH US