Contact Us
Need help with your order, styling advice or just want to say hello? Let the team at Azadea take care of you. Contact a member of our Customer experience team who will happily assist you with:
Placing an order
Tracking your order
Creating a return
Product availability enquiries
Styling advice
Please submit a request.
Our agents are available every day from 8:00 AM to 8:00 PM - Beirut time (GMT+3).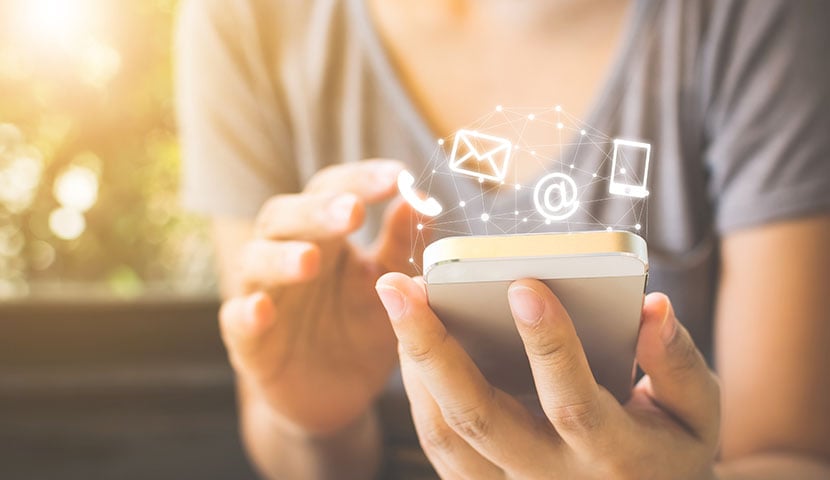 Get in touch for all general enquiries