Whether you're heading off on vacation or lounging by the pool, we've got you covered. Shop girls' swimwear featuring one-piece swimsuits and two-piece bikinis alongside girls' beachwear, coverups, and more. With items from all of your favorite brands, you'll find everything you need for a successful holiday.
2 products
Categories
Girls' Swimwear & Beachwear
If you're making the most of the summer sun by heading out to the pool or beach, then you won't want to miss out on the great deals on girls' swimwear. Discover Azadea's unreal selection of girls' beachwear that's perfect for helping you beat the heat during those hotter months. Find trending girls' bikinis that'll help them make a splash this summer. Explore a wide variety of girls' swimsuits from top name brands including Mango, and many more. With the highly fashionable and incredibly comfortable swimsuits from Azadea, you won't be missing out on summer fashion ever again.
Alongside essential swimwear, you can also get shorts, skirts, and dresses that look great over your chosen swimsuit or bikini. Throw on a simple top over the top for a look that's perfect for heading to the beach. Whether you're buying for a little girl or teenager, chances are you'll be leaving with everything you need when it comes to swimwear. Shop online at Azadea Lebanon and invest in the latest girls' bathing suits.
Shop Girls' Bikinis & Swimsuits Online
Are you looking to find the perfect swimsuit for the most perfect little girl? Wondering where you can find girls' bathing suits that are comfortable, cute, and functional? Look no further because Azadea brings the best line which includes a number of pretty and practical girls' bathing suits and bikinis. Look cute and fashionable all summer long with the trendiest swimwear you can find. Azadea offers a collection of funky colors and patterns that allow your little one to embrace their unique tastes and personalities. Grab a bikini with pretty ruffles, bows, or bold checkered patterns, the choice is yours! Find the cutest swimwear from industry-leading brands and find even more accessories that are guaranteed to help you create the ultimate outfit. Shop sunglasses and hats that will help them feel all kinds of summer vibes and don't forget to browse a number of shoes, such as sandals and flip flops.
Whatever you're looking for, with Azadea Lebanon, you've got all of your favorite items at your fingertips.
2 Products Available
Apply
‎1,795,000.00 LBP
‎1,345,000.00 LBP
25% off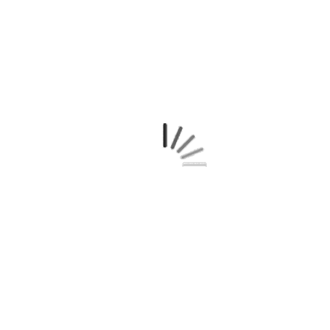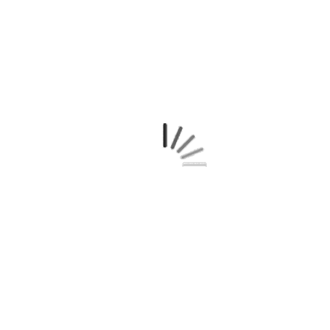 Quick View
‎1,795,000.00 LBP
‎1,345,000.00 LBP
25% off