Contact Us
Need help with your order, styling advice or just want to say hello? Let the team at Azadea take care of you. Contact a member of our Customer experience team 24 hours a day, 7 days a week who will happily assist you with:
Placing an order
Tracking your order
Creating a return/exchange
Product availability enquiries
Styling advice
Please email us at contact@azadea.com or call us on the numbers listed below:
800 292332 from Sunday to Friday,
9:00 AM to 6:00 PM - UAE time (GMT+4).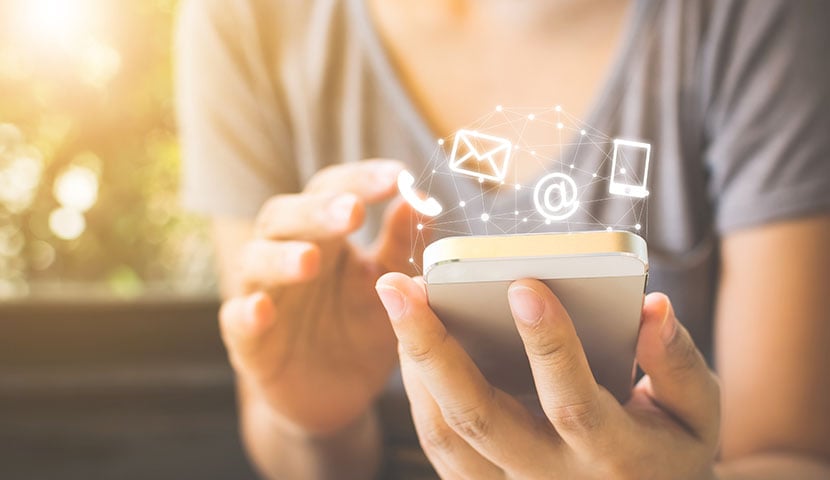 Get in touch for all general enquiries
Feedback
We welcome all feedback. If you wish to contact us with any feedback, please contact: contact@azadea.com